As a General Contractor, AG Creations has built its business on small commercial renovations requiring multiple trades that need to work together under one supervising contractor. Experience has been developed; with demolition of Tenant Improvements in shopping malls bringing the space back to base building requirements, conducting commercial Tenant Improvements prior to business taking over and also while businesses are operating in the tenant space. Exterior specialties include building façade upgrades and site work.
Covid-19 Procedures in Place
In response to Covid-19, AG Creations has put the following practices and procedures in place such as; additional cleaning and sanitizing practices, daily health check-ins, social distancing and PPE (masks, gloves) usage as necessary. These procedures are monitored and updated as measured by the various levels of government.
Government and Private Contracts
AG Creations has completed projects in both public and private areas and as a result has a strong infrastructure to meet project requirements whether it be in the form of documentation or customer service. The team takes the utmost care in preparing bid documents, (including company background, references, bonding and insurance requirements) while committing to clear communication with the client to ensure the successful completion of each project.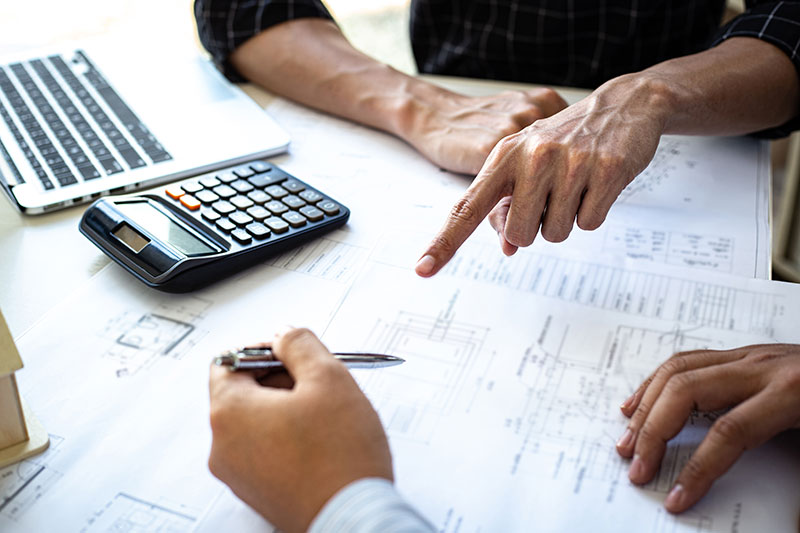 For those looking for consulting services to prepare project budgets before designs are completed AG Creations is happy to assist. We have found that by providing this service along with design suggestions that projects can be completed at, or at times, even below budget while ensuring the client's needs are met effectively.
Interior/Exterior Painting
Interior and Exterior painting is a specialty that has been a major part of AG Creation's portfolio since the beginning and has continued on over the years. Our team has the background and eye for recommending colors and products that would be a fit for any interior or exterior location and method of application. As required repairs will also be identified to ensure that the surface being coated will hold and the desired look will last.
AG Creations provides removal as well as installation of any flooring and can provide product consult as needed to ensure the best flooring product is chosen for the location, budget, color and durability required.
Demolition and Excavation
Demolition can include small projects where walls are removed to make a workspace more open, to removal of entire buildings for future commercial development. With all excavations, safety and site conditions are taken into consideration to protect workers and the public, while allowing for adequate environmental protection to ensure materials are not cross contaminated.
Site work services include ensuring adequate drainage considerations are taken into account and using materials that will allow for a finished look that is function and aesthetically pleasing.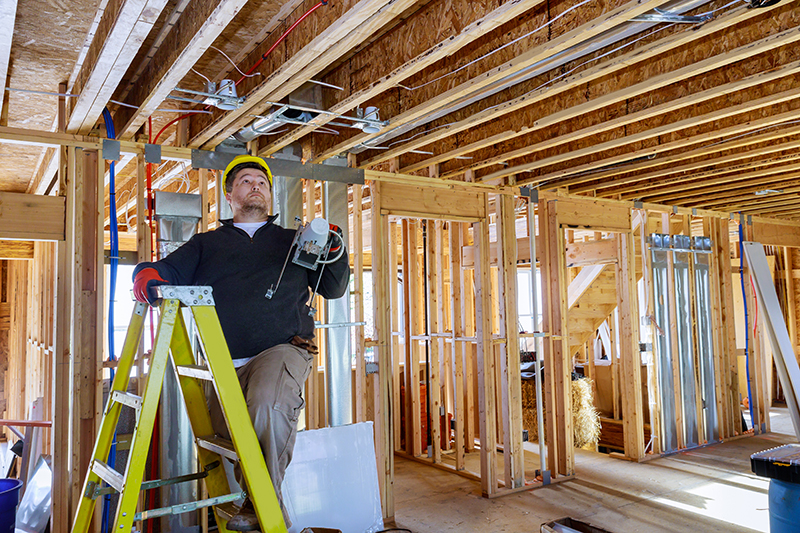 Fixture Installation and Upgrades
With an ever-increasing awareness of the environment and energy consumption, of commercial spaces, AG Creations, can provide solutions to reduce and minimize the amount of energy that is being consumed through lighting by offering LED solutions that are not only cost effective but enhance a pleasing work environment. In addition, upgraded mill work and plumbing can be recommended for the Covid-19 and post Covid-19 work space.