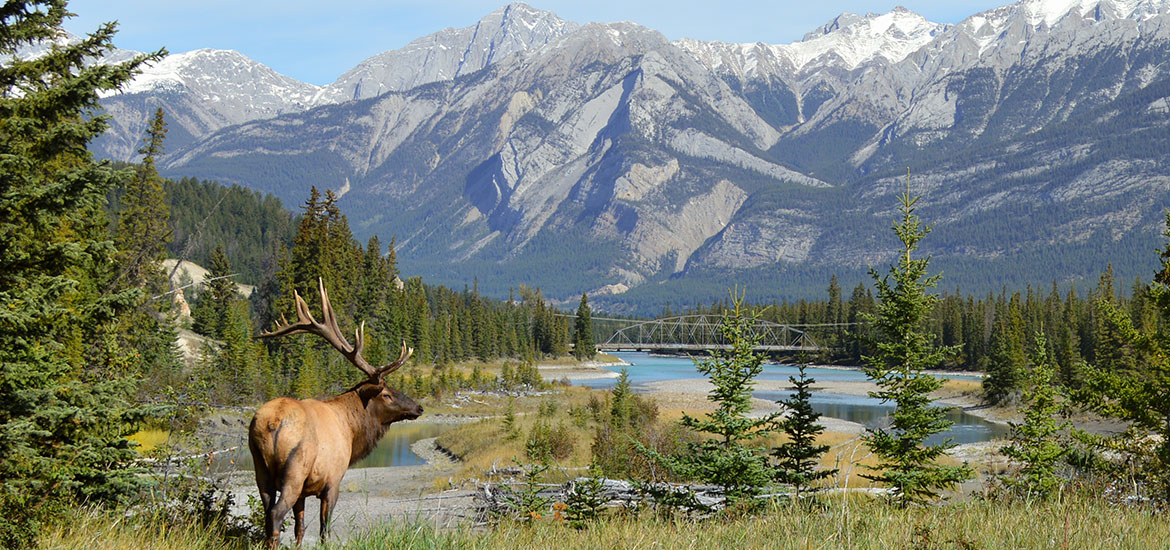 AG Creations offers the experience and management capabilities of a larger firm with the personal attention and service of a smaller construction firm.
AG Creations is a General Contractor that opened for business in 1998. Thanks to a strong focus on quality, fairness, and efficiency along with the creation of a team with a strong and varied skill set, AG Creations has grown into a General Contractor that combines the experience and management capabilities of a large firm with the personal attention and service of a smaller firm.
AG Creations Safety
Safety is a primary concern at AG Creations Inc. and demonstrated by maintaining COR and Contractor Check accreditation. All work is performed with the highest safety standards in mind. When specific or higher standard are required for certain clients, these safety AG adapts its safety program to accommodate the specific situational needs. The focus is on protecting the public, the client, visitors and workers from any harm. A day completed safely is a day completed successfully.
Covid-19 Procedures in Place
In response to Covid-19, AG Creations has put the following practices and procedures in place such as; additional cleaning and sanitizing practices, daily health check-ins, social distancing and PPE (masks, gloves) usage as necessary. These procedures are monitored and updated as measured by the various levels of government.
AG Creations Inc. is a General Contractor with +20 years of construction and project management experience. Striving daily to build and maintain positive long-term relationships with our clients, employees and sub trades we hold ourselves to the highest standard in quality work, fair pricing, and clear communication.
Ali Gursoy
Managing Director
25+ years in construction
Bernie Fitterer
Operations Manager
35+ years construction experience
Rosey Decnodder
Health & Safety Officer
30 years of construction experience
Rick Belland
Site Superintendent
Jennifer Dorney
Business and Media Development Coordinator
15 years in business/marketing
Tom Partiyka
Estimator/Project Manager
Curtis Milne
Project Manager
Ron Timpson
Painting Foreman
Jacqueline
Painting Specialist